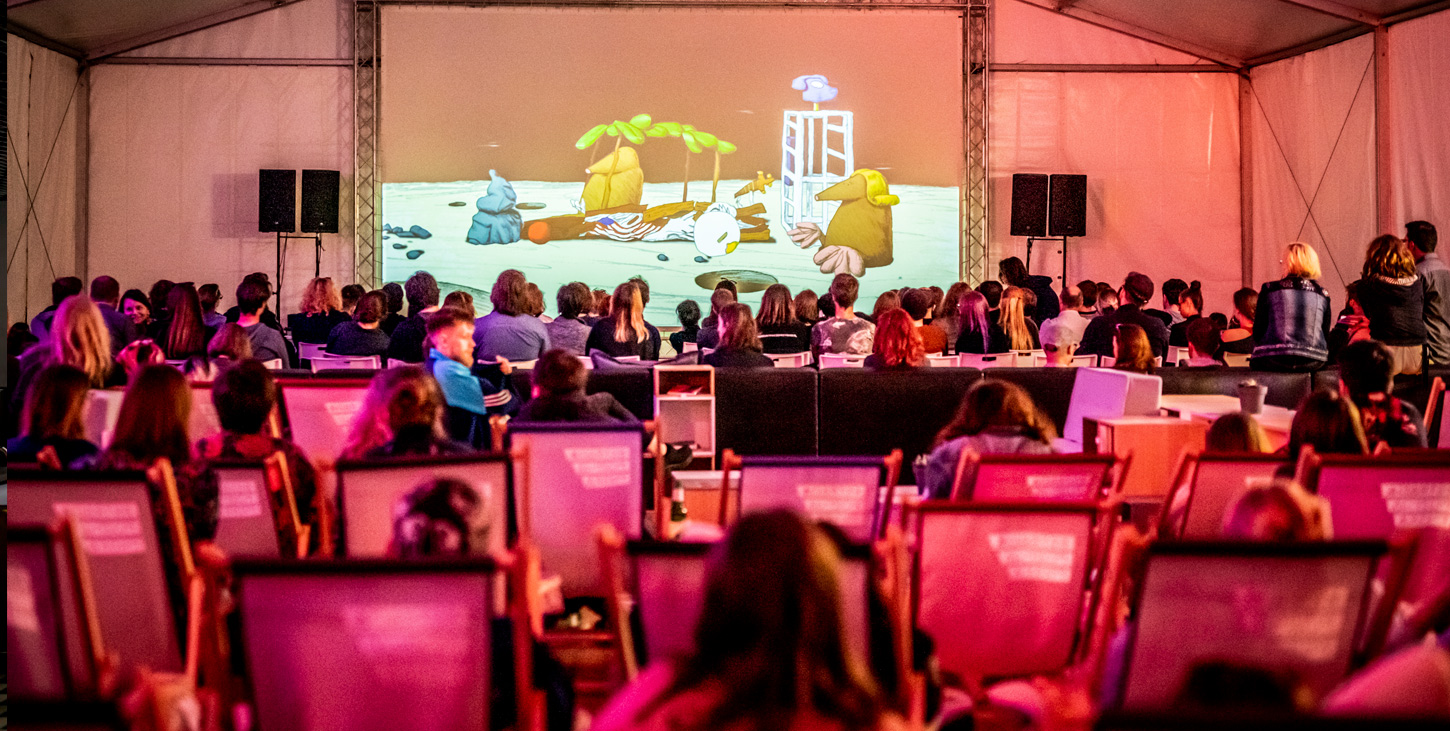 The Oscar-qualifying® International Animated Film Festival ANIMATOR is Poland's biggest cultural event devoted to animated films.
Over three hundred productions from all over the world are screened during each edition, divided into such categories as Competition, Retrospectives, Thematic Reviews and Premieres. Besides, ANIMATOR also offers concerts, workshops and a very wide range of activities for the youngest filmgoers. What makes this Poznań-based festival truly special is the omnipresent fusion of animation and music.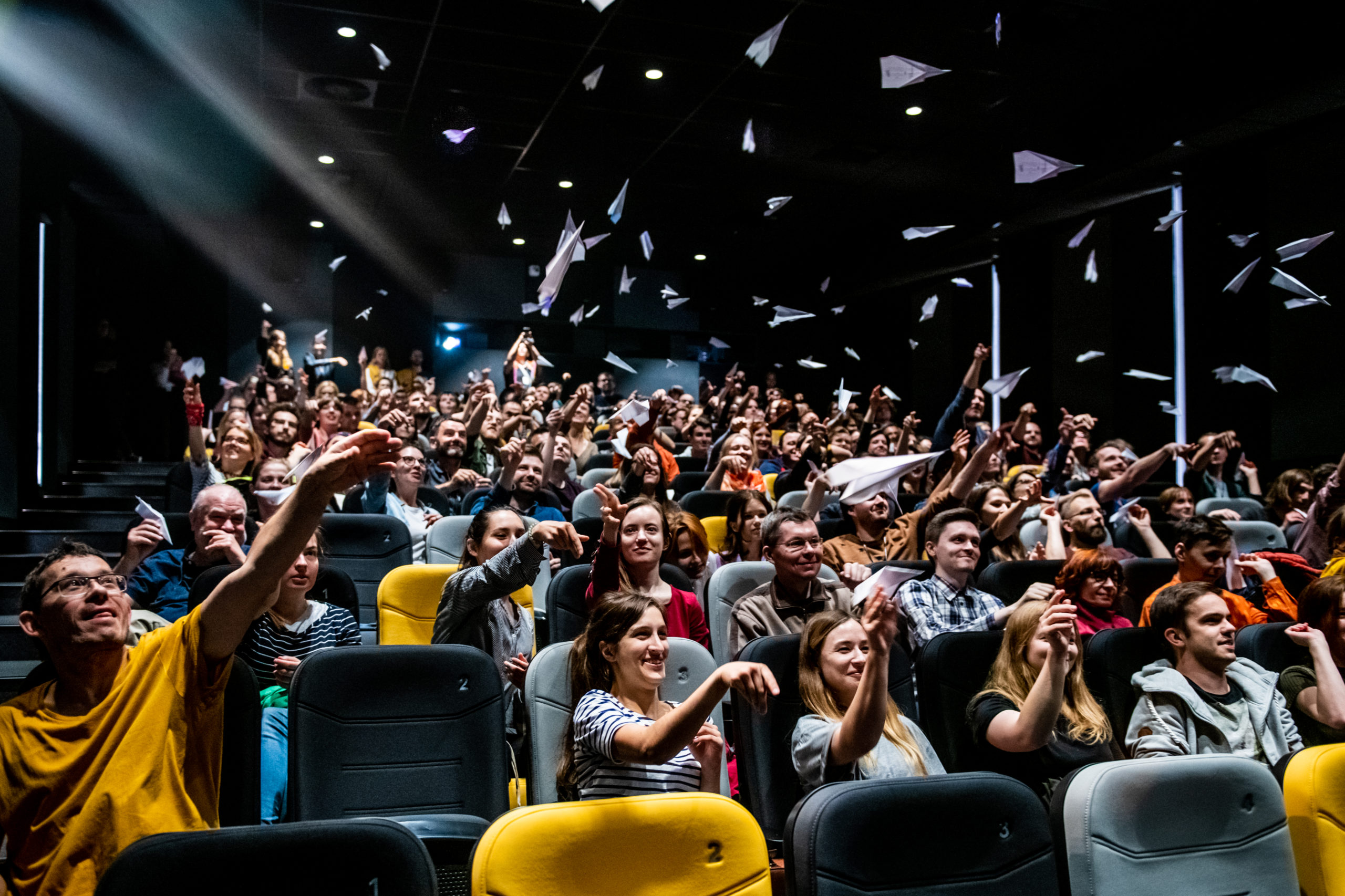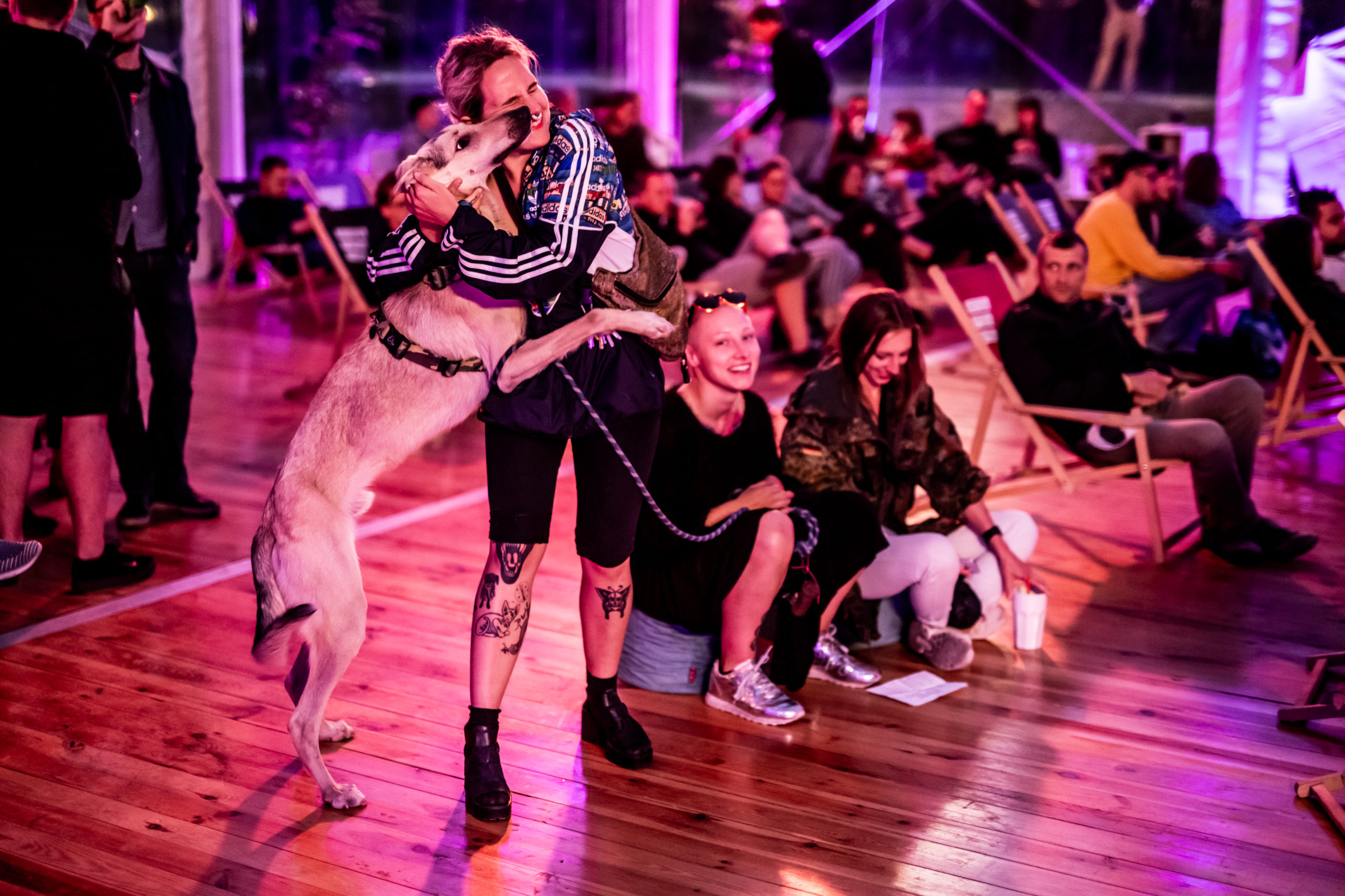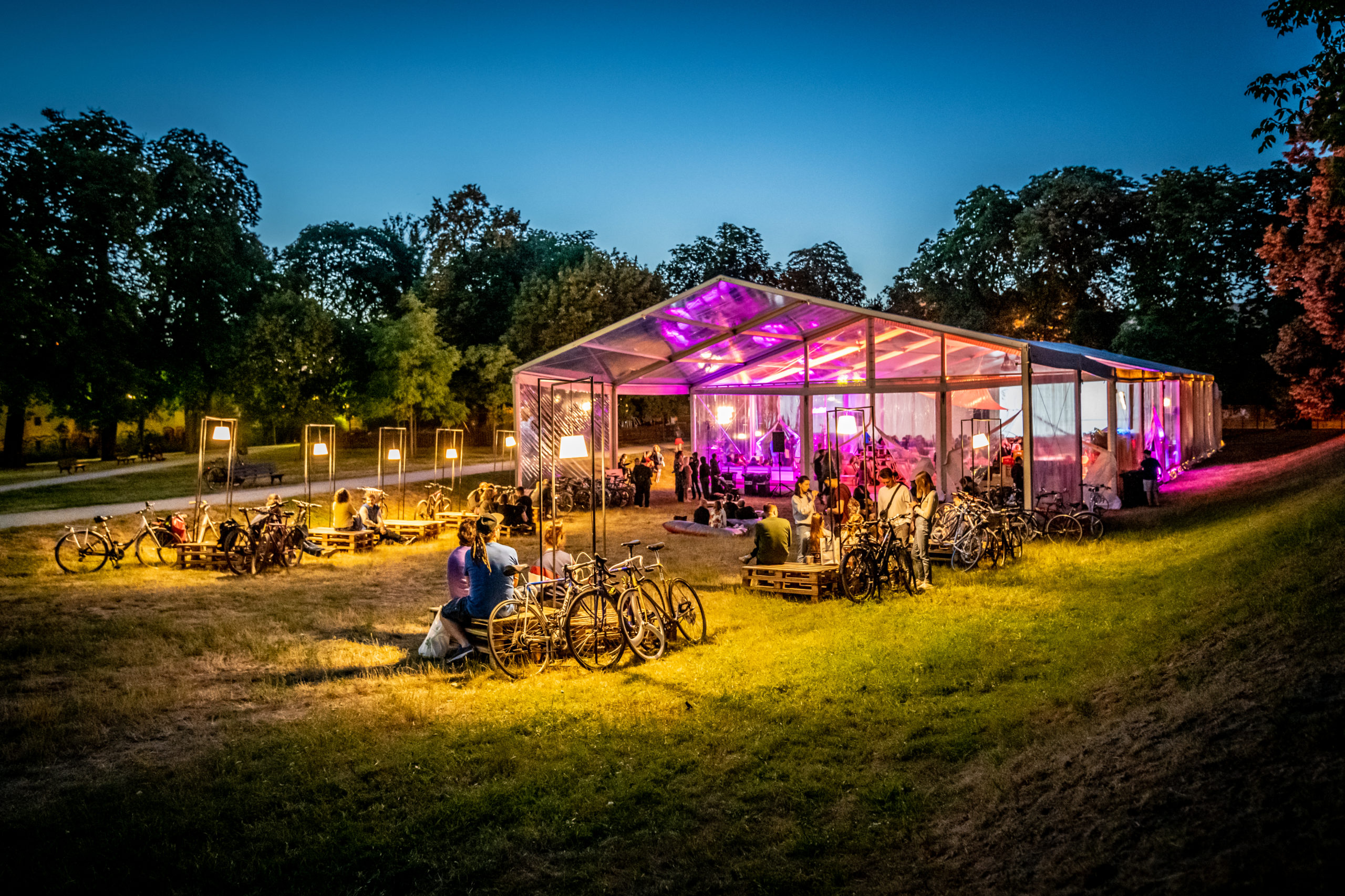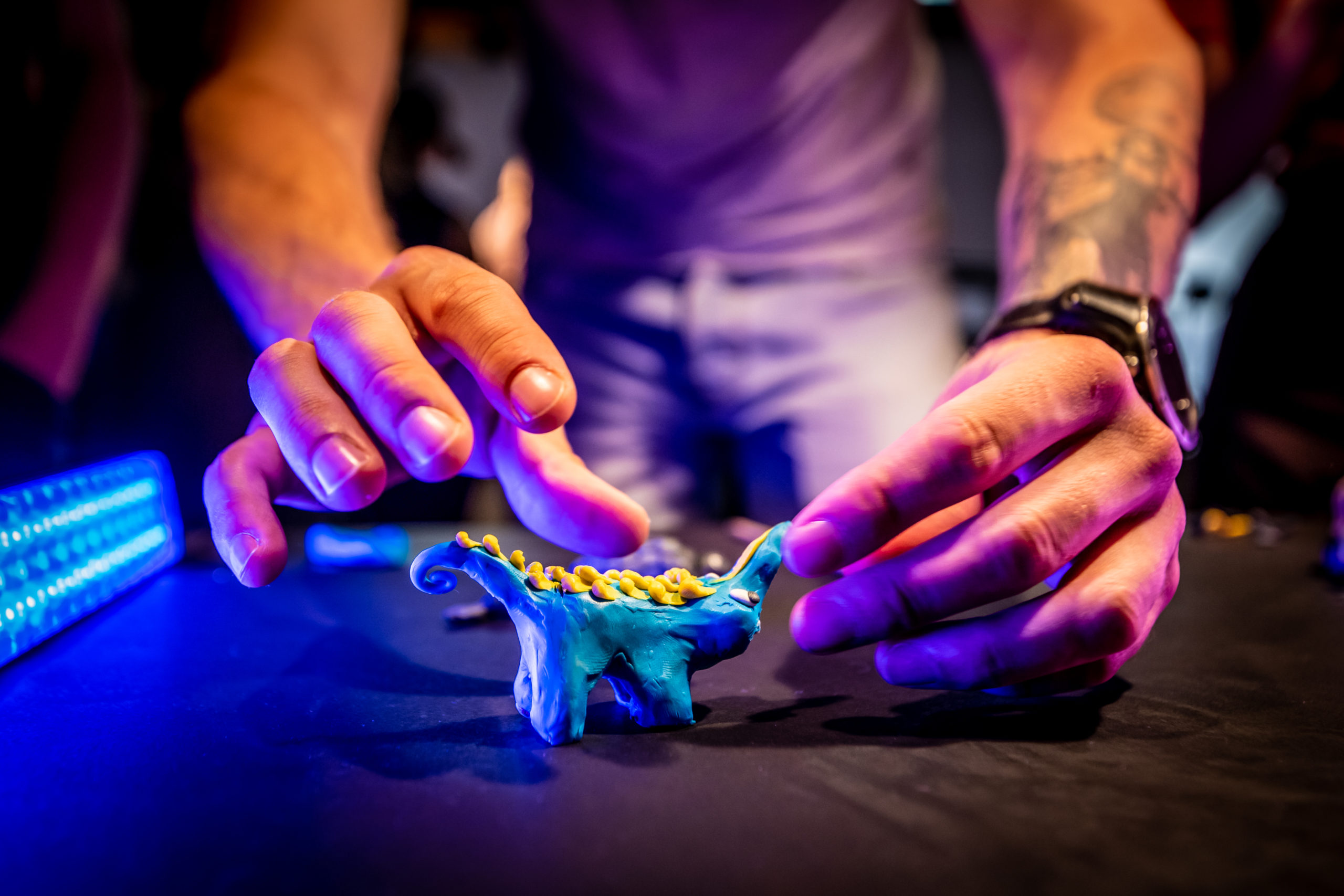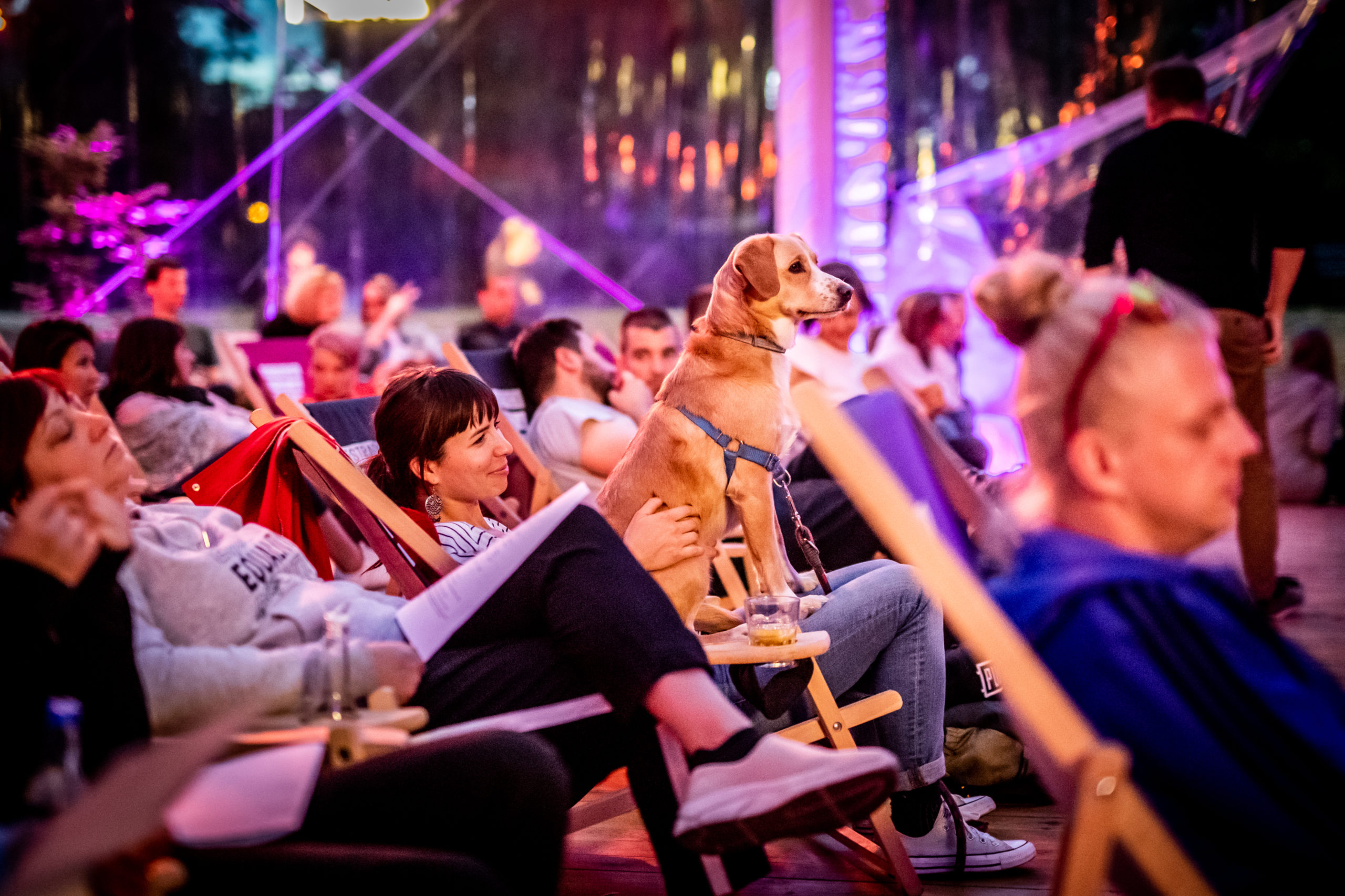 ANIMATOR has been granted the Jubilee Award of the Polish Film Institute [PISF] in the National Film Event category.