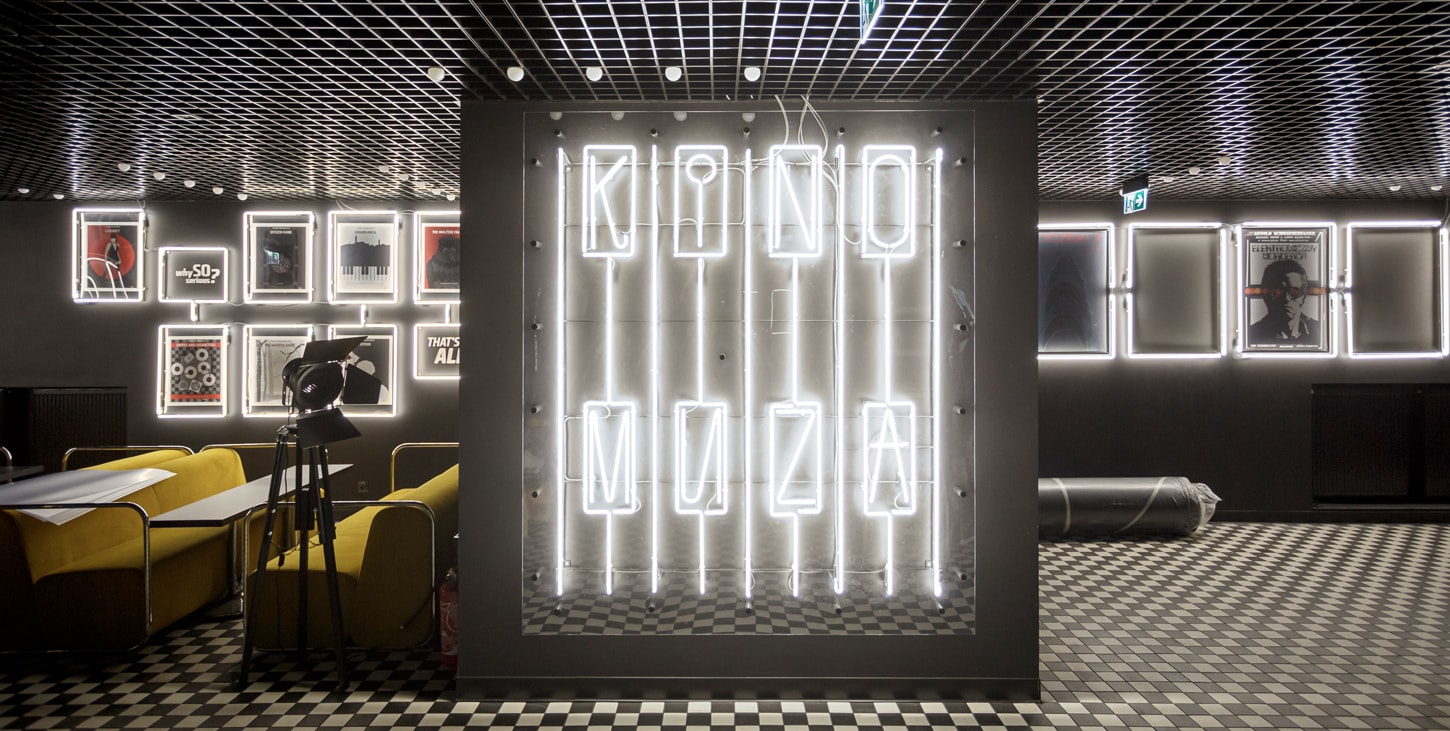 The Muza Cinema run by Estrada Poznańska is one of the oldest and most fabulous cinemas in this part of Europe.
It is also among the most dynamically operating studio cinemas. In 2019, Muza was completely refurbished. Its spectacular metamorphosis was heralded as "the cultural highlight of the season" in an opinion poll held by the kulturapoznan.pl Internet portal and the IKS Magazine. It also received the Icebreaker Award in the "User-Friendly Space" category.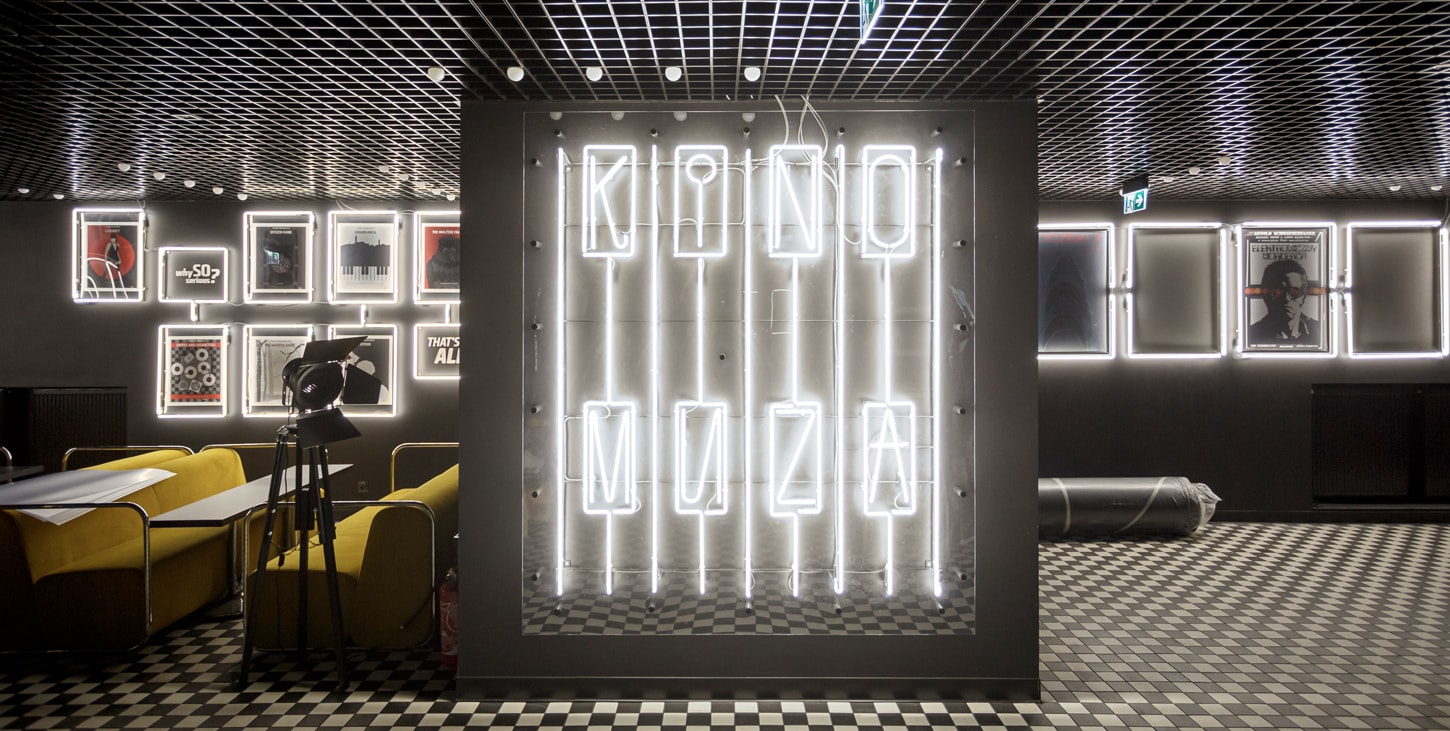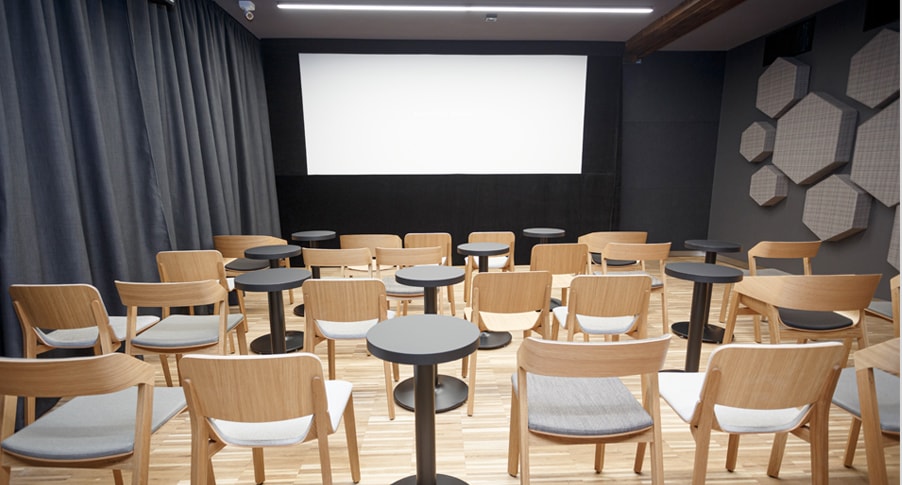 The Cinema has got three projection halls and an open summer terrace. Muza belongs to the Art-House Cinemas Network and the Europa Cinemas.
The cinema's motto is: "We know what we are screening!", which is reflected in its thoroughly selected arthouse repertoire. 
–