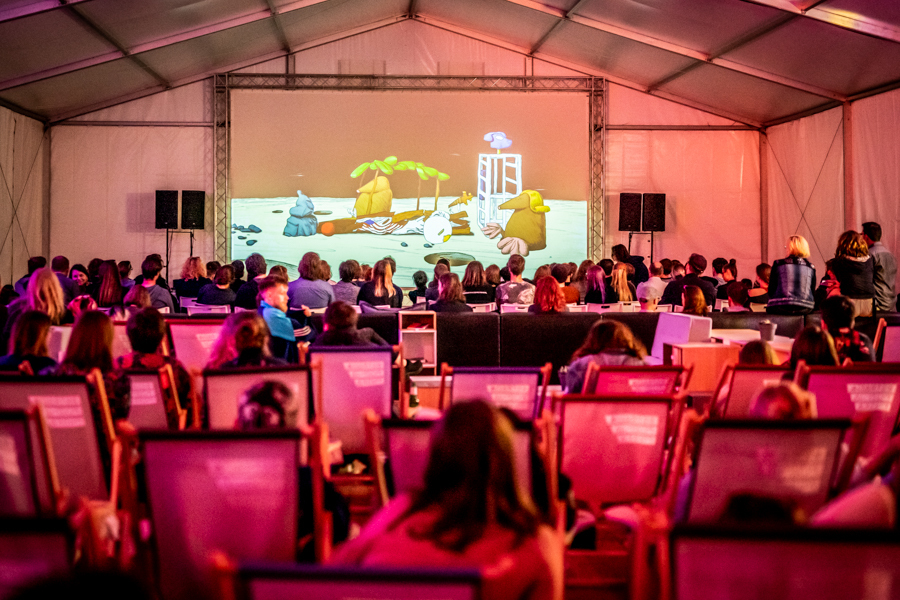 ANIMATOR UNSCREENED
when: 10-12 July 2020
where: online and in Kino Muza w Poznaniu
tickets: info soon
Do you remember the summer evenings at the Festival Club when we were watching movies from the "Animator bez Selekcji" cycle together? Due to the current situation, the 13th edition of MFFA ANIMATOR will be held in autumn this year (3-9 October 2020). Still, we have decided that your favourite screenings must take place as originally scheduled.
Therefore, we would like to invite you to join Animator bez Selekcji online and visit the Muza Cinema in Poznań. This is again a "wild card" opportunity for you to decide which of the films is to join the selected group of short films qualified to compete for the Golden Pegasus in the International Competition! Also, for the first time you will select one film for the Polish Competition!
The programme of screenings will be announced shortly.
Stay tuned!