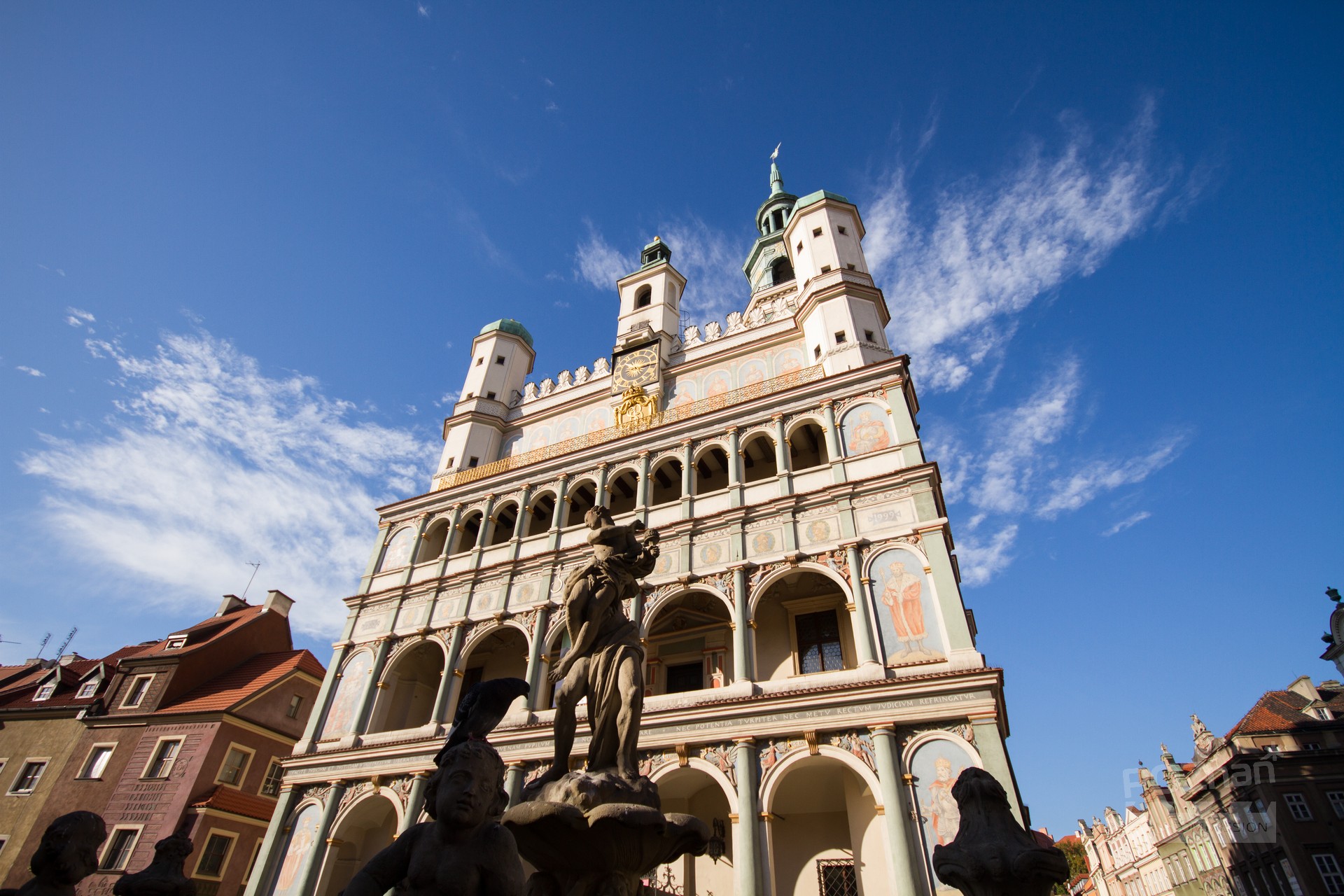 Those two historic squares situated in the heart of the city are administrated by Estrada Poznańska and serve as venues for numerous cultural events, such as summer concerts, shows, fairs and festivals.
We operate in the sphere of cultural animation, management and administration. We intend to widen the current cultural offer, yet our ambition is also to establish new traditions and "urban situations" – create new dimensions for those two core urban areas of Poznań.
ACTIVITIES IN THE SPHERE OF ANIMATION AND MANAGEMENT
ANIMATING THE OLD MARKET SQUARE AND LIBERTY SQUARE by organizing cultural events ourselves and also making those central city areas available to other entities
SUPERVISING THE FUNCTIONING OF OUTDOOR CATERING POINTS AND STALLS AND AUXILIARY BUSINESS ACTIVITY
COMMUNICATING WITH THE PUBLIC AND PARTICIPATION IN CONCEPTUAL WORKS RELATED TO FUNCTIONAL AND VISUAL ASSUMPTIONS FOR PUBLIC SPACES
ADMINISTRATIVE ACTIVITIES
1. KEEPING THE SQUARES AND GREEN AREAS CLEAN AND TIDY
2. MAINTENANCE OF FOUNTAINS AND URBAN FURNISHINGS
3. REGULAR REFURBISHMENT WORKS
4. INVESTMENTS
Estrada Poznańska opens up the space of the Old Market Square and Liberty Square for cultural and community events. Every decision concerning the organization of an event has be approved by the Urban Landscape Architect's Office and – in justified cases – also the Urban Historic Conservation Officer. The Old Market Square may only provide the venue for events that match the character of the place; no promotional or advertising campaigns are allowed.
Motions for permission to organize a cultural event within the Old Market Square and at the Liberty Square shall be examined by Estrada Poznańska and should be filed minimum thirty days before the planned event date. 
Additional information:
– reporting disorder and disturbance of the night quiet time: contact the City Guards http://www.sm.poznan.pl
– public gatherings: contact the Emergency Operations Centre http://www.czk.pl/
– obtaining permission to drive into the Old Market Square for matters other than events administrated by Estrada Poznańska: contact the Poznań Municipal Roads Authority http://www.zdm.poznan.pl/