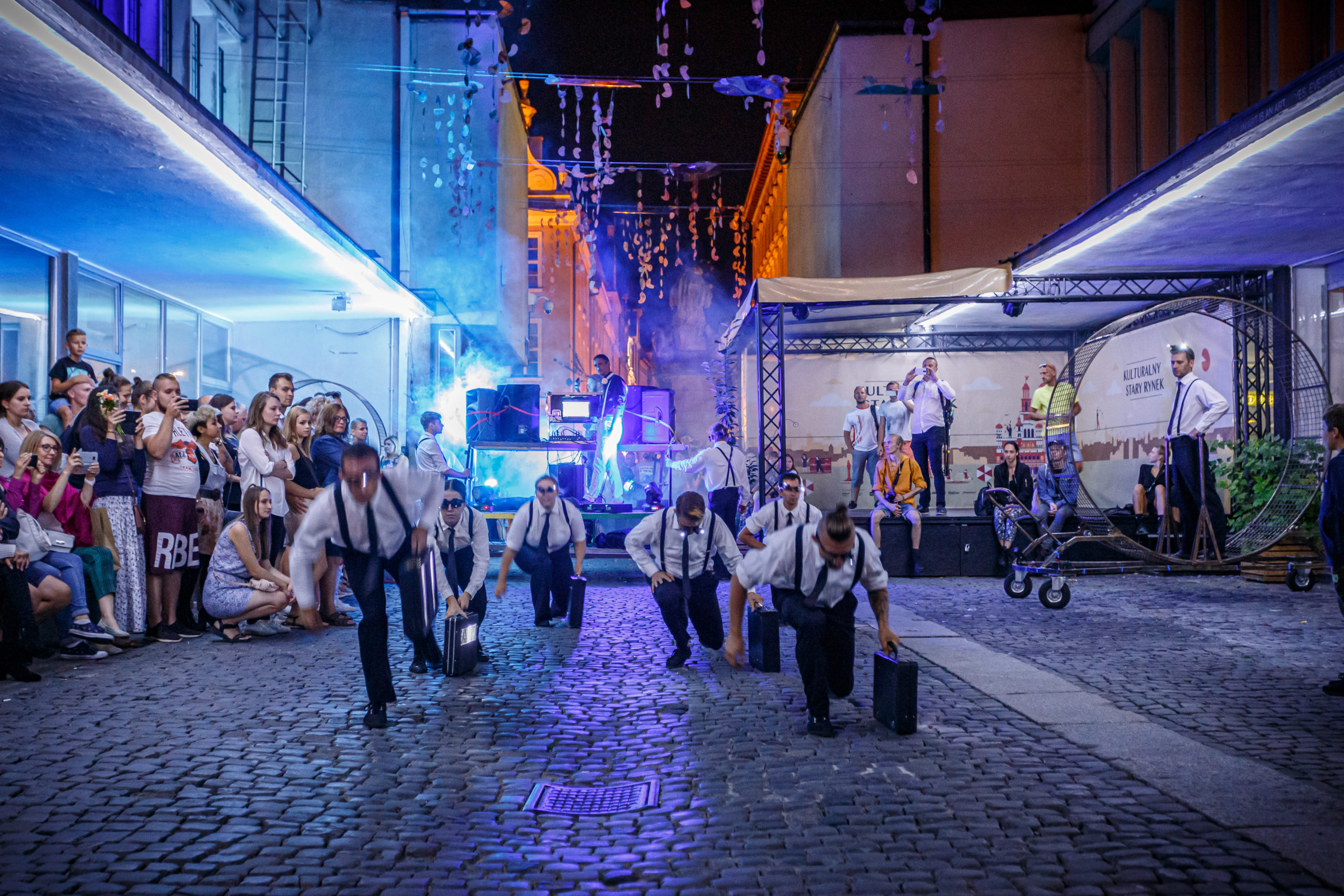 A regularly held series of free cultural events taking place in the Old Market Square and the adjacent streets.
The project encourages NGOs and private entities to become active in the city space. From June to September we organize concerts, theatre performances for children and adults, exhibitions, guided tours and artistic workshops.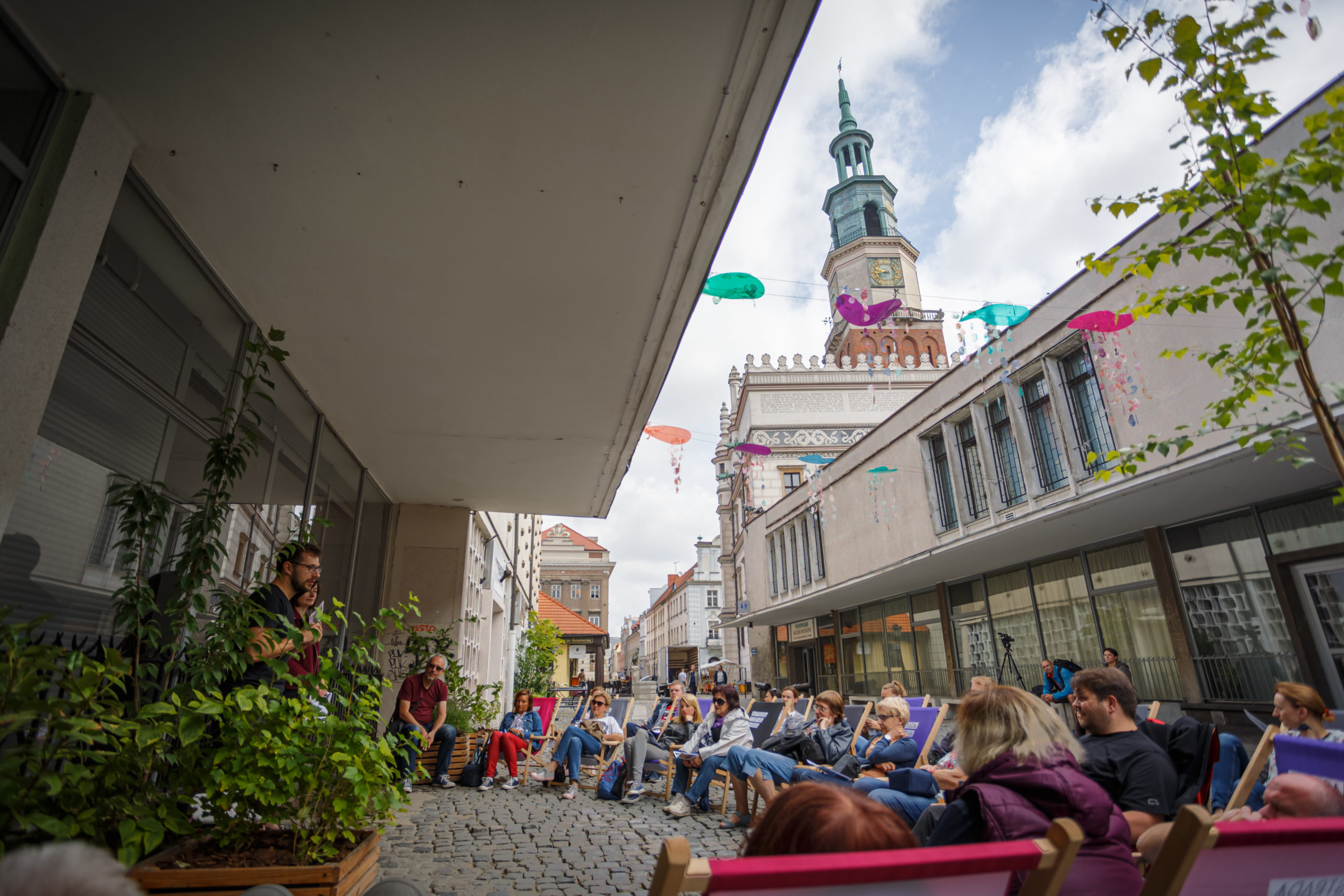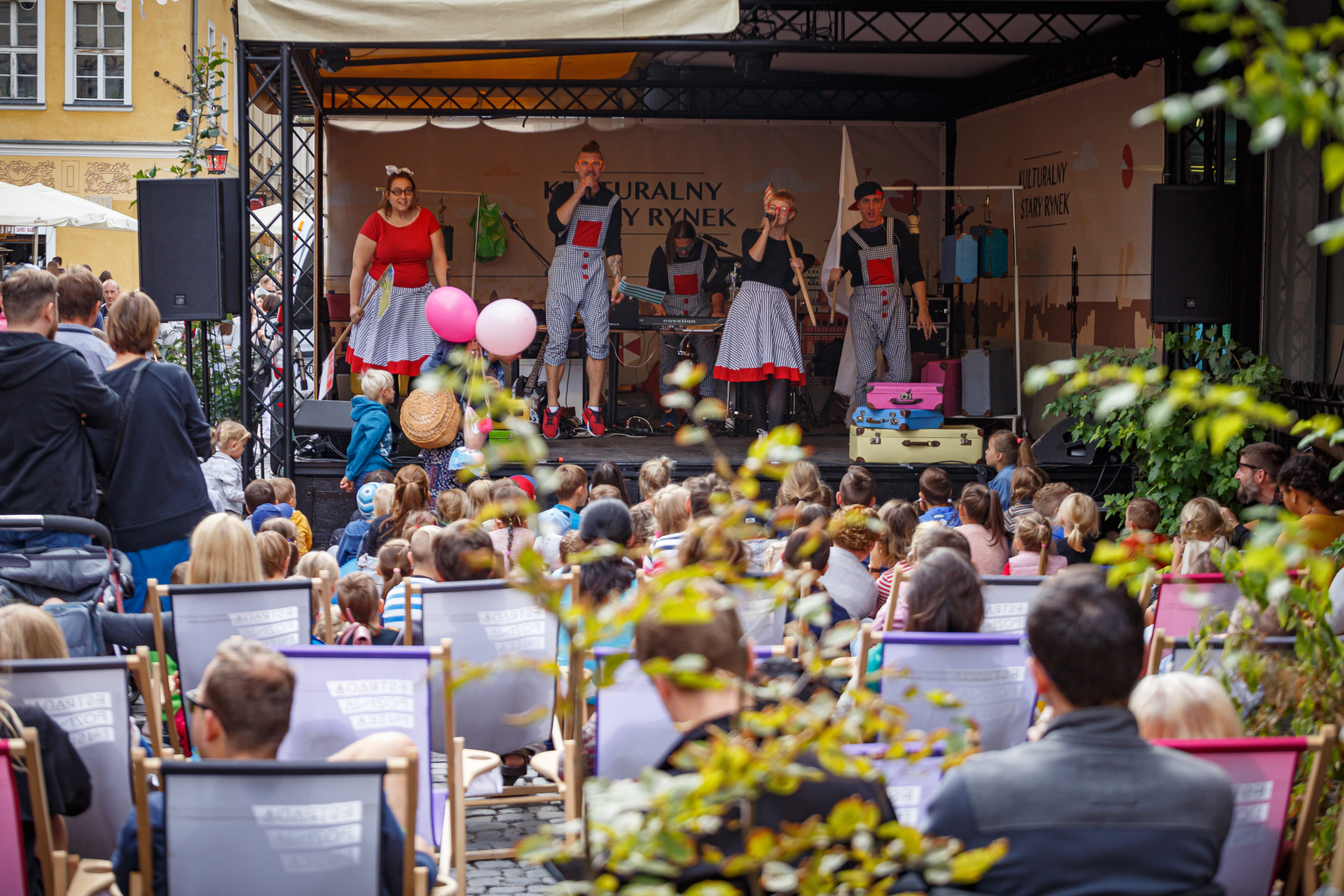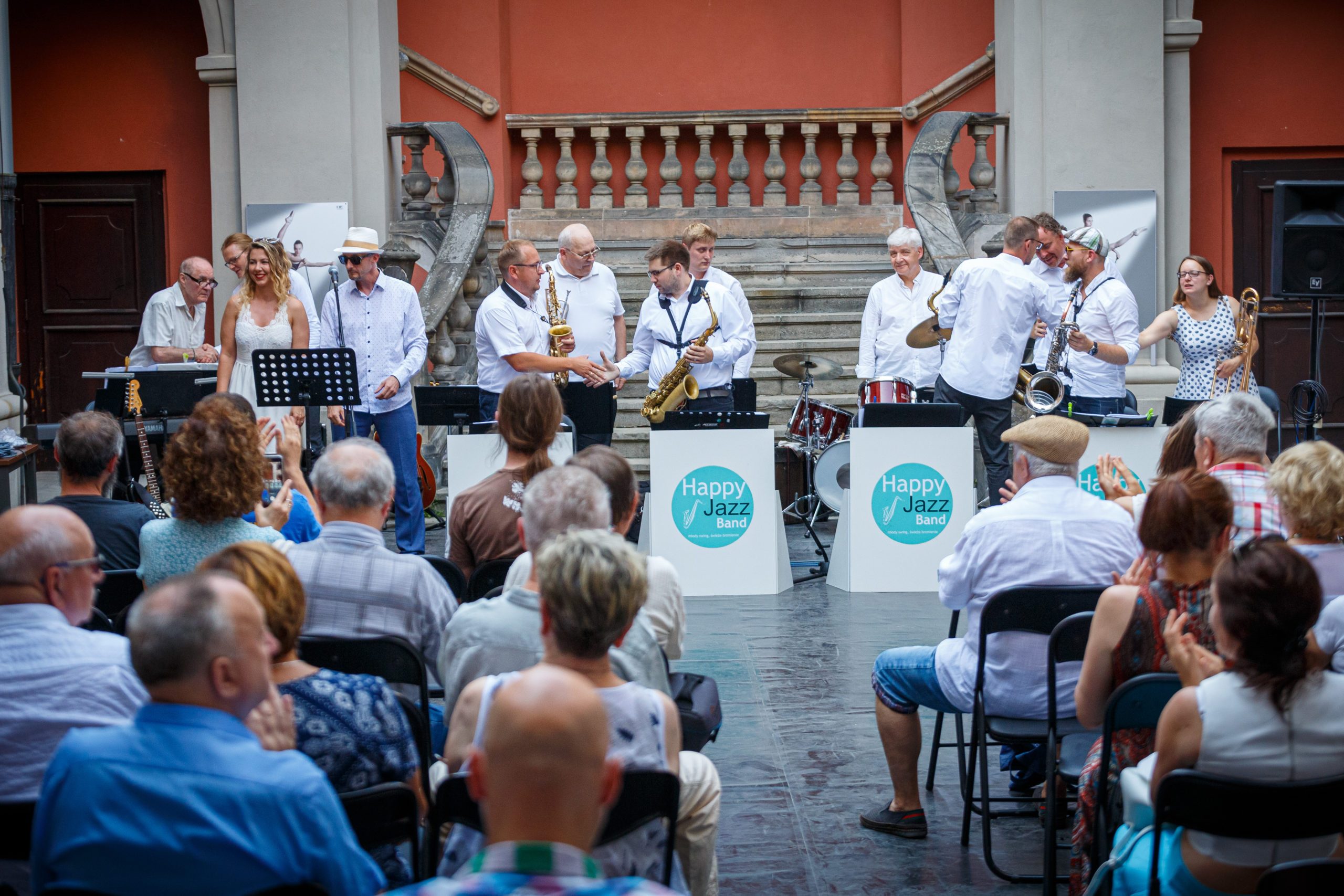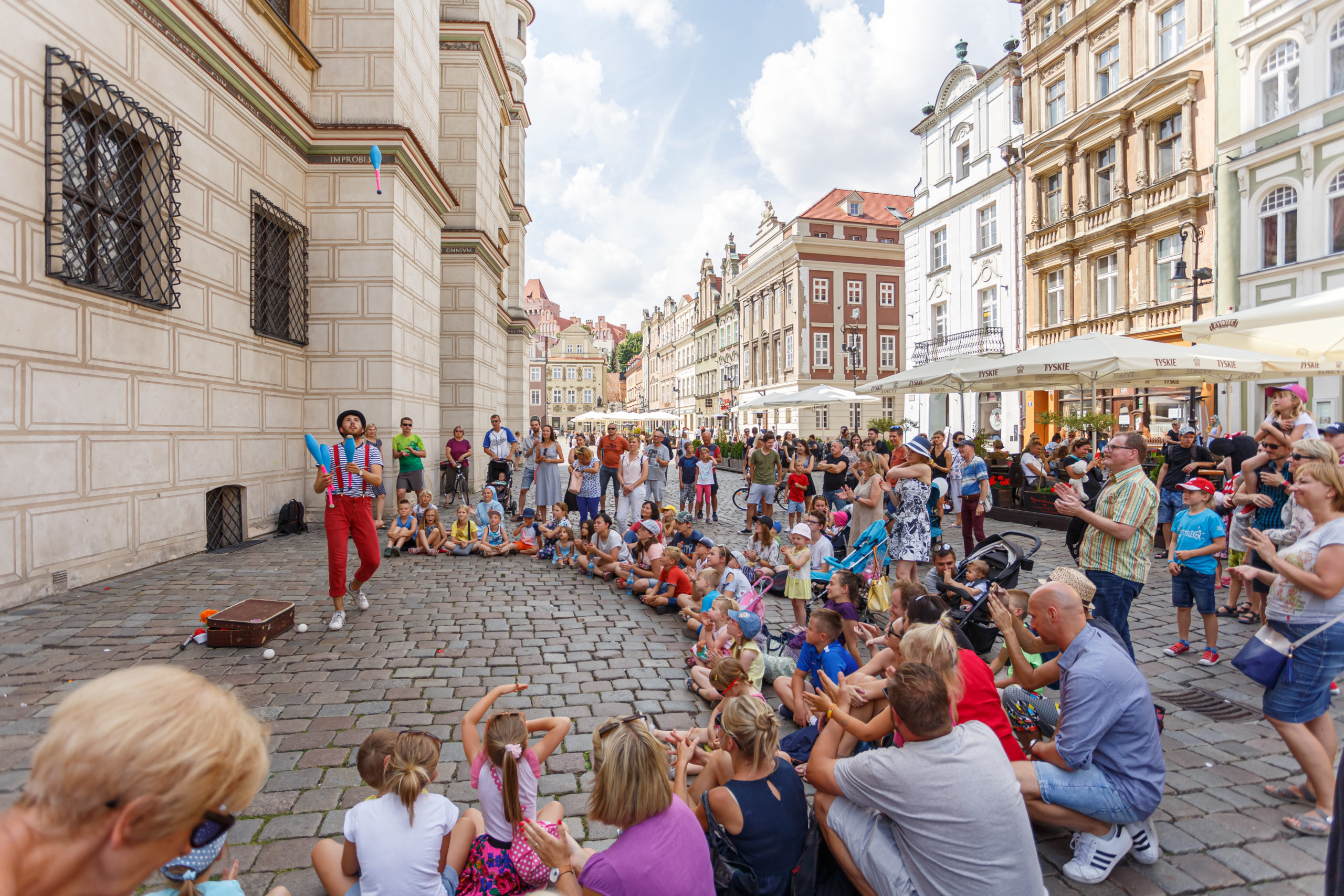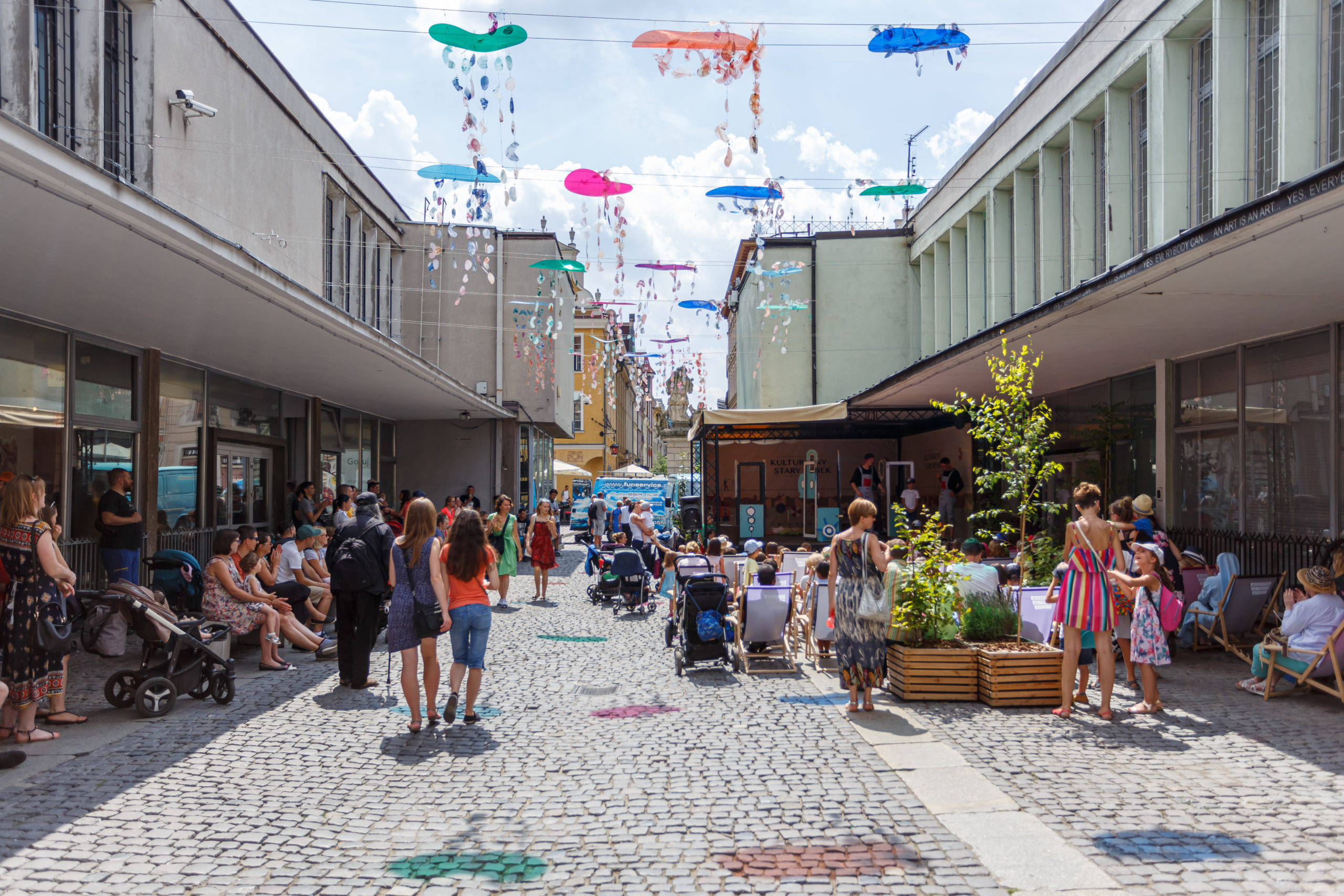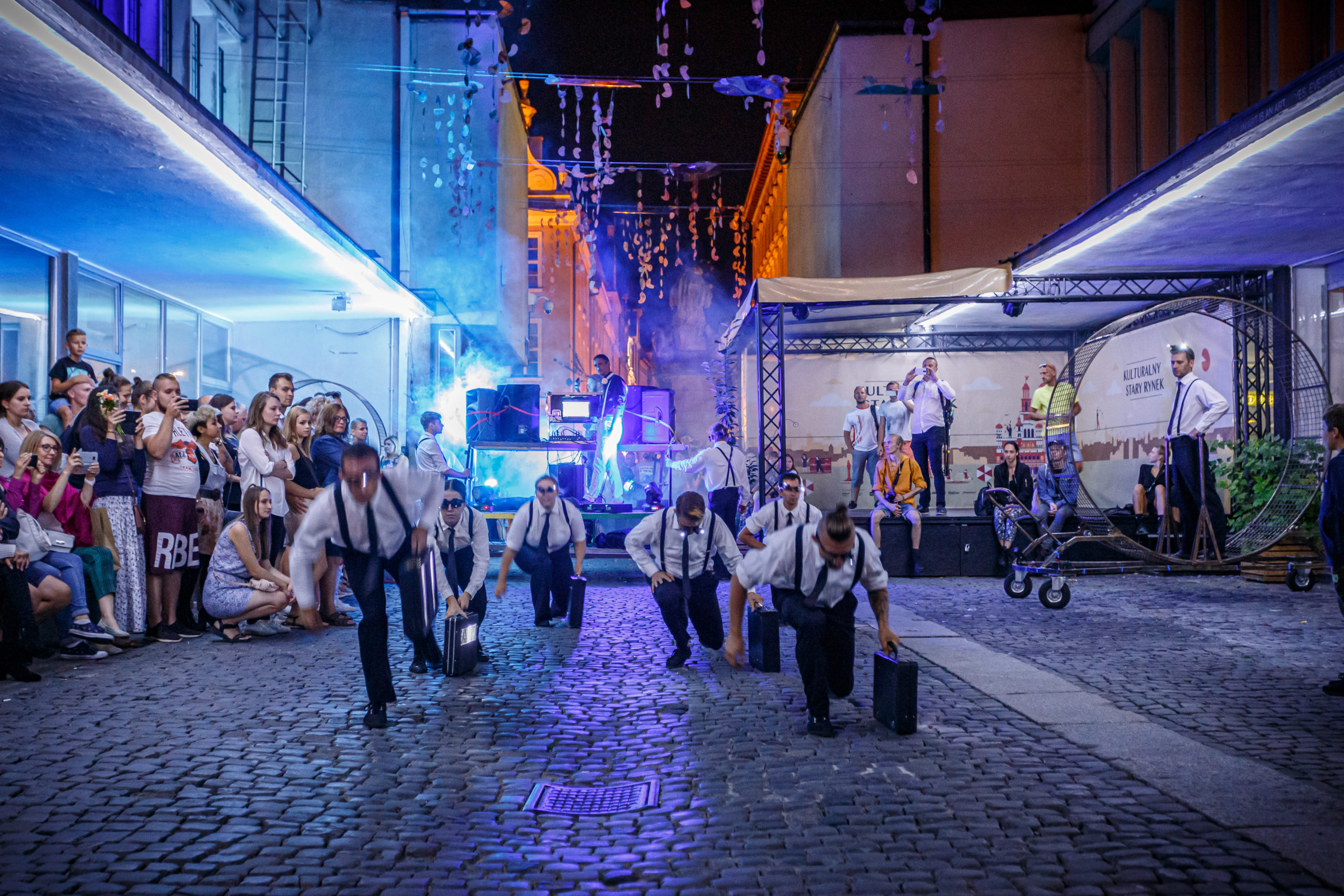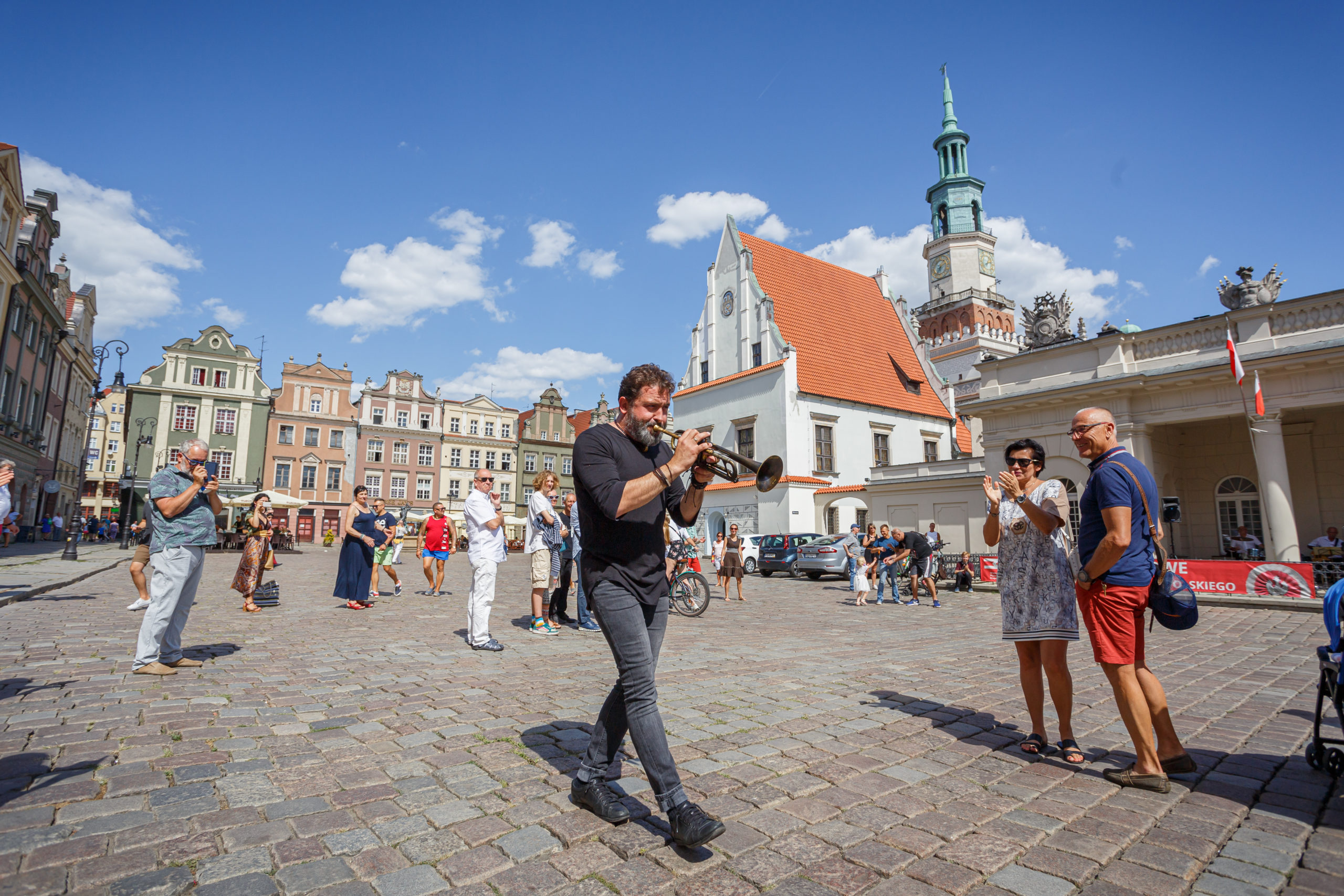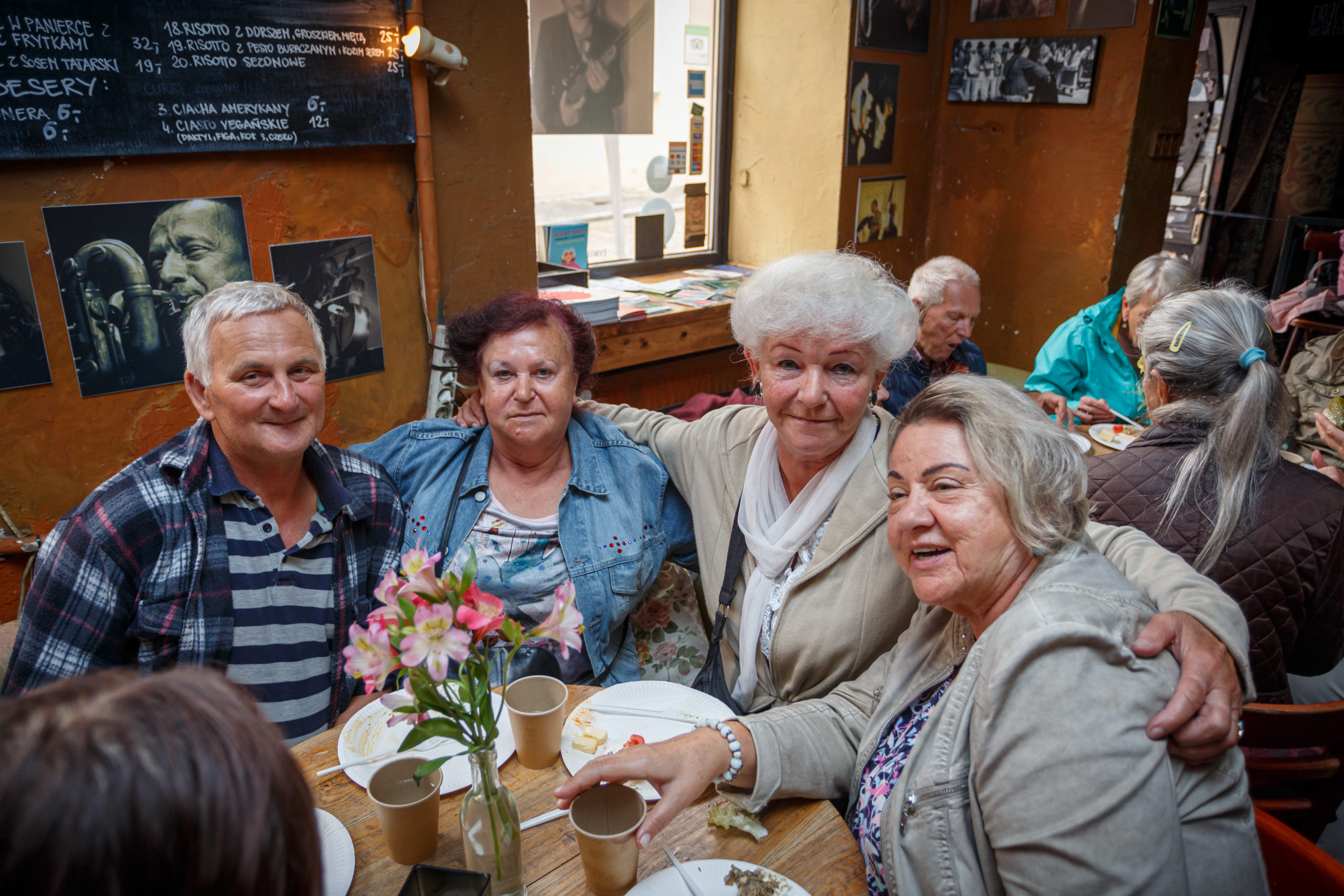 In 2019, over 10,000 people took part in seventy events.
–